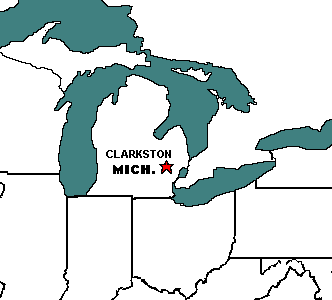 Send Email
Thanks for visiting our web site. We look forward to having our unique tools increase your productivity. For more information about our company services and products, please send your email direct to rlsimonson@mindspring.com. We will respond promptly within 24 hours or the next business day.
U.S. Forest Service has determined there are 1.9 billion pallets in use in the U.S. each year. That's 1,900,000,000 pallets.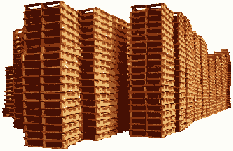 Speed up your pallet handling system with the BUZZBAR Pallet Puller and save your back for more important work. Over and over and over..........



Russell L. Simonson - Inventor - Manufacturer/Engineer
BUZZBAR is a Registered Trademark of Buzz Machine Co. (Est.1977) Clarkston, MI. USA.